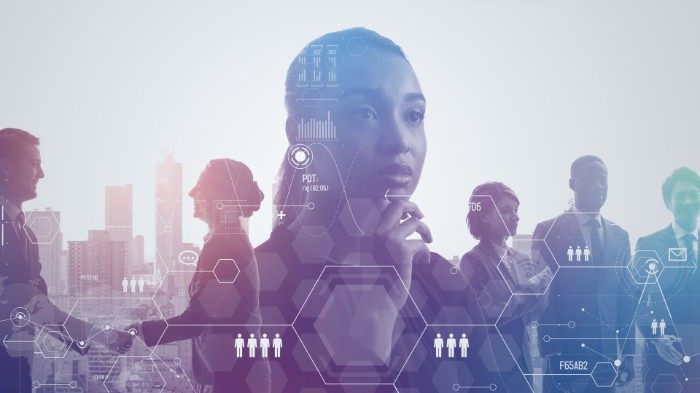 In today's digital age, technology plays an increasingly important role in our daily lives. From smartphones and computers to online services and social media. Information and communication technologies (ICTs) have transformed the way we live, work, and interact with one another. However, everyone doesn't have equal access to these technologies. People with disabilities often face barriers to accessing and using ICTs. In turn this can limit their opportunities and hinder their participation in business and society. That's where the Global Initiative for Inclusive ICTs (g3ict) comes in.
What is g3ict and what does it do?
G3ict, the Global Initiative for Inclusive ICTs, is a pioneering non-profit organization dedicated to advocating for digital inclusion and accessible technology for people with disabilities. They collaborate with governments, corporations, and civil society organizations worldwide. G3ict works tirelessly to raise awareness about the significance of inclusive technology and to promote policies and practices that advance digital accessibility.
At the very core of G3ict's mission is its unwavering commitment to empower people with disabilities to fully participate in all aspects of society. They promote equal opportunities and rights for everyone. Through their impactful initiatives, G3ict is transforming the world and creating a digitally inclusive and equitable future for all.
The importance of ICT for people with disabilities
For people with disabilities, information and communications technology can be a game-changer. It can help to bridge the digital divide and provide access to vital services, resources, and social connections that might otherwise be out of reach.
From assistive devices and software to video conferencing and online platforms. Communication technology has the potential to level the playing field and empower people with disabilities to participate more fully in all aspects of life.
In particular, ICTs offer immense possibilities for people with disabilities. They improve access to education, employment, healthcare, and social support. They also foster opportunities for civic engagement, political participation, and cultural exchange. It plays a crucial role in creating an inclusive and equitable society by breaking down physical, social, and cultural barriers.
However, traditional ICTs alone aren't enough. To truly empower those with disabilities, technology must be designed with accessibility in mind. This includes features such as screen readers, closed captioning, and voice recognition. Additionally, it ensures websites, apps, and other digital platforms are compatible with assistive technologies. Meeting recognized accessibility standards is vital in promoting inclusivity for all.
Promoting accessible and inclusive tech ensures every one of us can fully engage in the digital world. Let's create equal opportunities for all!
G3ict's key initiatives and programs
G3ict has several key initiatives and programs aimed at promoting the digital inclusion of people with disabilities:
The International M-Enabling Summit: The International M-Enabling Summit: G3ict's flagship international event entitled to bring together experts and stakeholders to implement accessible mobile communications and technologies. The summit provides a platform for leaders from the private sector, government, and civil society to share knowledge and have a discussion focused on providing inclusive information for the disability community. It features keynote speeches, panel discussions, and demonstrations of innovative solutions.
Smart Cities for All: This global initiative was launched in partnership with the International Association of Accessibility Professionals (IAAP). A smart city uses digital technologies to enhance the quality and performance of urban services. These include transportation, energy, and utilities. The initiative provides guidance, tools, and best practices to cities around the world to design and implement accessible smart city solutions.
CRPD Progress Report: This initiative involves the publication of an annual report that assesses the progress of countries in implementing the UN Convention on the Rights of Persons with Disabilities (CRPD). With a focus on accessible and inclusive technology, this report offers suggestions for improvements in various sectors for a more inclusive global environment.
G3ict Fellowship Program: It is designed for passionate individuals dedicated to advancing digital inclusion for those with disabilities. As a fellow, you'll benefit from valuable training, mentorship, and the chance to engage with G3ict's initiatives and events.
Broadband Adoption and Persons with Disabilities Inquiry Workshop: Co-hosted by G3ict and the Wireless Internet Institute, this workshop took place on May 7, 2011, at the headquarters of the Federal Communications Commission (FCC). The aim of the workshop was to measure broadband deployment and adoption, particularly for persons with disabilities. FCC used the feedback to shape its policies and regulations related to the broadband industry and disability access.
Through these initiatives and programs, G3ict is working to promote digital inclusion and advance the rights of people with disabilities around the world.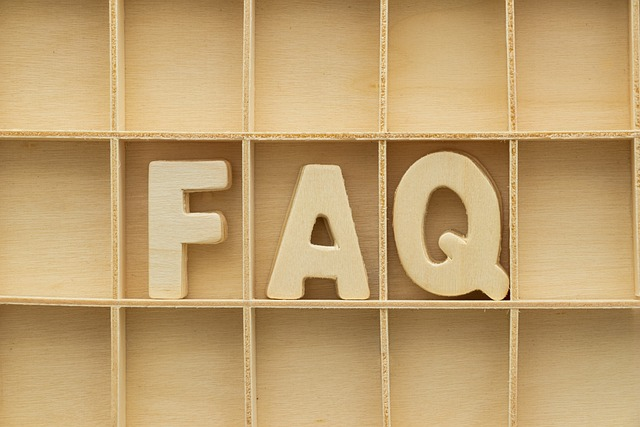 FAQ: G3ict
How ICT has helped improve the lives of physically impaired people?
ICT has helped physically impaired individuals in numerous ways, such as enhancing their communication abilities, enabling them to perform daily tasks independently, and increasing their access to education and employment opportunities.
What is the role of information and communication technology in disability-inclusive services?
Information and communication technology plays a crucial role in ensuring disability-inclusive services by providing accessible hardware and software, developing assistive technology, and promoting digital accessibility standards.
How do you think technology can help specially-abled or blind people overcome communication barriers?
Technology can help individuals with disabilities overcome communication barriers by providing tools such as screen readers, speech recognition software, and Braille displays, which aid in reading, writing, and navigating digital content.
Author Bio
Research & Curation
Dean Emerick is a curator on sustainability issues with ESG The Report, an online resource for SMEs and Investment professionals focusing on ESG principles. Their primary goal is to help middle-market companies automate Impact Reporting with ESG Software. Leveraging the power of AI, machine learning, and AWS to transition to a sustainable business model. Serving clients in the United States, Canada, UK, Europe, and the global community. If you want to get started, don't forget to Get the Checklist! ✅
---