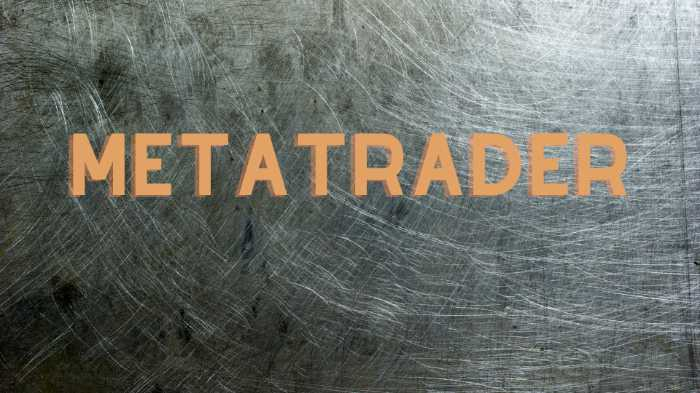 MetaTrader is a powerful Forex trading platform that offers traders a wide range of features. In this comprehensive guide for beginners, we will show you how to use Metatrader and explain all the basics you need to get started. We will also provide tips on how to improve your trading skills and achieve success in the Forex market. So whether you are a complete beginner or an experienced trader, this guide has something for everyone!
What is Metatrader 4 and what does it offer traders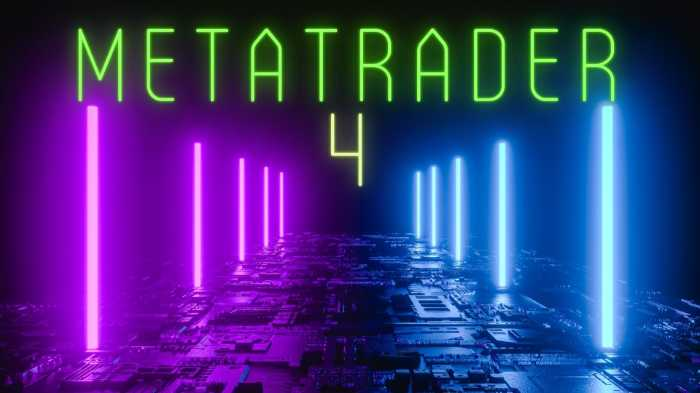 Metatrader 4, also known as MT4, is a widely used electronic trading platform. It is designed for most retail investor accounts who trade forex (foreign exchange) and contract for difference (CFD) market. MT4 was developed by MetaQuotes Software Corp and released in 2005. The platform is available on multiple devices, including desktop, web, and mobile.
It offers a variety of features, such as charts, technical indicators, expert advisors, and a newsfeed. MT4 is one of the most popular forex trading platforms available and is used by millions of traders around the world.
Metatrader 4 also allows traders to create and test automated trading strategies, known as Expert Advisors. In addition to forex, Metatrader 4 can also be used for trading CFDs, futures, and equities. While MetaTrader 4 is not required in order to trade the financial markets, it is widely used by many traders and brokers due to its user-friendly interface and powerful features.
How to set up an account and start trading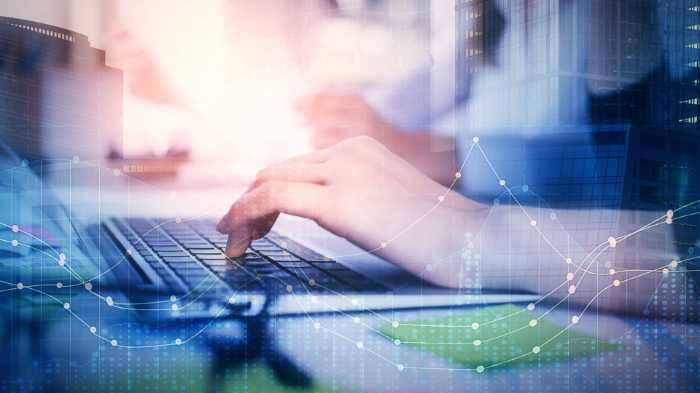 In order to start trading on the MetaTrader 4 platform, you first need to set up a trading account with a broker that offers the MetaTrader software. Once you have registered for an account and downloaded the software, you will need to launch the program and log in using your account credentials. Once you are logged in, you will be able to access the main trading screen and start placing orders.
To place an order, simply click on the desired currency pair in the "Market Watch" window and then click on the "New Order" button. From there, you will be able to specify the amount of currency you would like to buy or sell and set your preferred stop-loss and take-profit levels. Once your order is placed, it will remain active until it is either executed or canceled.
You can view all of your open and pending orders in the "Trade" window. In addition, the "History" tab will show you a record of all your past trades. The MetaTrader platform is a powerful tool that can help you make successful trades. With a little practice, you will be able to utilize all of its features to your advantage.
The basics of Forex trading and how to trade in MetaTrader 4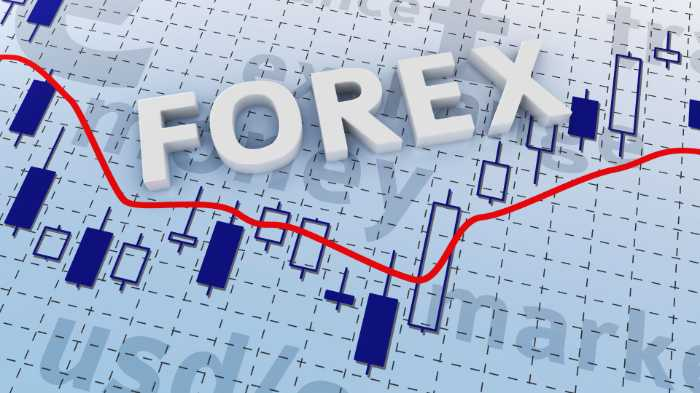 Forex trading is the process of buying and selling currencies in the foreign exchange market. The market is open 24 hours a day, five days a week, and currency pairs are traded around the world. In order to trade in the foreign exchange market, you need a trading account with a broker that supports the Metatrader trading platform.
Metatrader 4 is a software platform that allows you to trade forex, commodities, and other financial instruments. Once you have opened a Metatrader account, you can begin trading by placing orders for buy and sell currency pairs.
When you place an order, you are effectively making a bet on the direction of the currency pair. If the currency pair moves in the direction you predicted, you will make a profit; if it moves against you, you will incur a loss.
To minimize your risk, it is important to use stop-loss and take-profit orders when placing trades. Stop-loss orders ensure that your losses are limited to a certain amount, while take-profit orders lock in profits once the currency pair reaches a certain level. By using these orders, you can limit your risk and maximize your chances of making a profit in the foreign exchange market.
Savvy Investors are also reading…
The Best Sites to Learn How the Markets Work
The Best Artificial Intelligence Investing Sites
The Best Supported Algorithm or Quant Trading Sites
Tips for improving your trading skills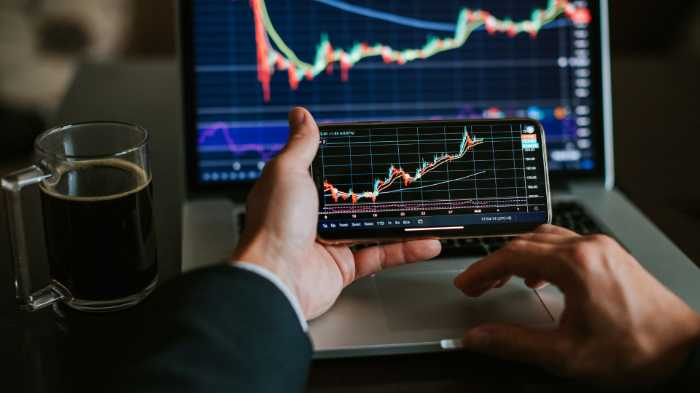 Here are a few tips to help you improve your trading skills:
1. Pay attention to trends
One of the most important things you can do as a trader is to pay attention to trends and all the technical indicators. This means monitoring the markets closely and looking for patterns that can give you an edge. By understanding how the markets move, you'll be better positioned to make profitable trades.
2. Keep a journal
Tracking your trades is a great way to identify patterns and spot areas for improvement. A journal can also help to provide motivation and keep you disciplined.
3. Create a trading plan
Another key element of successful trading is having a well-defined strategy. This means knowing what you're looking for in the markets and having a plan for how to execute trades. Without a plan, it's easy to get caught up in the excitement of the markets and make impulsive decisions that can lead to losses. Automated trading systems are an example where you set a plan and stick to it.
4. Set goals
Having specific goals will help you to measure your progress and stay focused. Make sure to set realistic goals looking at your trade history that can be achieved within a reasonable timeframe.
5. Manage risk
Risk management is one of the most important aspects of trading. You need to be aware of the risks involved in each trade and have a plan for how to deal with them. This includes setting stop losses to stop losing money rapidly and limiting your position size. By managing risk appropriately, you'll be able to stay afloat even when the markets are volatile.
6. Stay organized
A well-organized trading plan will help you make better decisions and avoid impulsivity. Keep track of different markets and strategies so that you can always be prepared.
7. Learn from your mistakes
It is essential to reflect on your losses as well as your wins. By understanding what went wrong, you can avoid making the same mistake in the future.
8. Be patient
Rome wasn't built in a day, and neither is a successful trading career. It takes time, dedication, and effort to achieve long-term success. Be patient and stay focused on your goals, and you will eventually see results.
Savvy Investors are also reading…
The Best Sites to Learn How the Markets Work
The Best Artificial Intelligence Investing Sites
The Best Supported Algorithm or Quant Trading Sites
What are the advantages of Metatrader?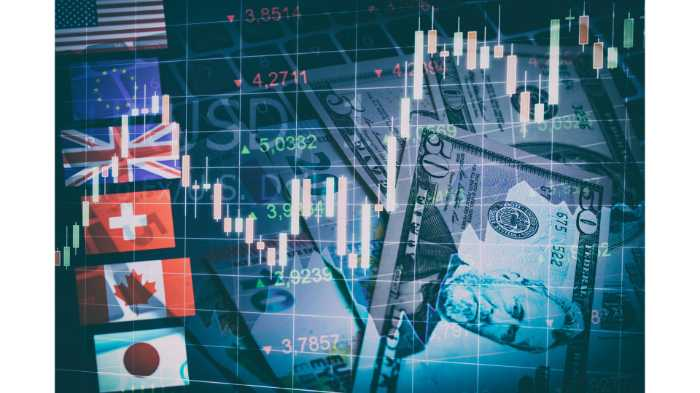 Metatrader is a popular trading platform that offers a number of advantages for both beginner and experienced traders:
1. User-friendly & easy to navigate
Metatrader is designed to be user-friendly and easy to navigate. The interface is intuitive and straightforward, with all the information you need clearly displayed. You can easily switch between different markets and timeframes, and place trades with just a few clicks. This makes it ideal for beginners who are still getting to grips with the basics of trading.
However, even experienced traders will appreciate the simplicity of the Metatrader interface. It's one of the reasons that Metatrader is so popular among traders of all levels of experience.
2. Wide range of features
One advantage of Metatrader is the wide variety of features it offers. This can be seen in the range of tools available for charting and analysis, as well as a large number of supported indicators and expert advisors. The platform also provides a wide range of order types, which can be used to trade a variety of assets.
In addition, MetaTrader offers a number of mobile apps and web-based terminals, which give traders the ability to access their accounts from anywhere in the world.
3. Supports multiple financial products
One of the great advantages of Metatrader is that it supports multiple financial products. This means that you can trade forex, CFDs, futures, and options all from one platform. This is extremely convenient for traders who want to diversify their portfolios or who want to trade multiple instruments.
4. Supports multiple devices
One of the key advantages of Metatrader is that it supports multiple devices. This means that you can use Metatrader on your computer, phone, or tablet, making it a versatile tool for forex trading. In addition, MetaTrader is available for a variety of different platforms, including Windows, Mac, and Linux. This makes it easy to find a version of Metatrader that will work with your existing computer setup.
As a result, MetaTrader is an ideal platform for those who want to trade forex on the go or who want to have the flexibility to trade from anywhere.
5. Free to download & use
Metatrader is a powerful, yet free, platform that you can use to trade the financial markets. It offers several benefits but best of all, it is free to download and use. MetaTrader is available on all famous app stores including the Google Play Store. This makes it an ideal choice for beginner traders who want to get started without incurring any upfront costs.
Do trading platforms involve real trading?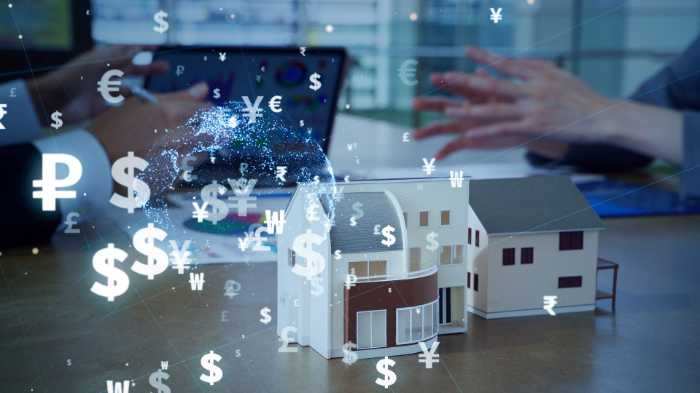 Trading platforms are software programs that connect buyers and sellers of different financial instruments, like stocks, bonds, and currency. While some trading platforms are provided by financial companies as a way to provide their services to customers, others are independent and only involve real trading when two parties agree to trade with each other.
A trading strategy is a set of rules that traders use to make decisions about when to buy or sell an asset. Financial companies may also provide expert advisors, which are computer programs that can automatically execute a trading strategy based on market conditions. Some trading platforms also provide technical analysis tools, like trend lines and Fibonacci retracements, as well as algorithmic trading and custom indicators.
Admiral Markets is one example of a company that provides live trading and pending orders on its platform. Trading in financial markets carries a high risk of losing money, so it's important to research a platform before using it to trade.
Conclusion
In conclusion, Metatrader is one of the most popular trading platforms by Metaquotes Software Corp among forex brokers and retail investors accounts. The company provides a comprehensive set of tools for traders, including expert advisors, technical analysis tools, and automated trading. In addition, MetaTrader offers a wide range of financial services, making it an ideal choice for those looking to practice trading or develop a new trading strategy. With its user-friendly interface and wide range of features, Metatrader is the perfect platform for beginner and experienced traders alike.
FAQs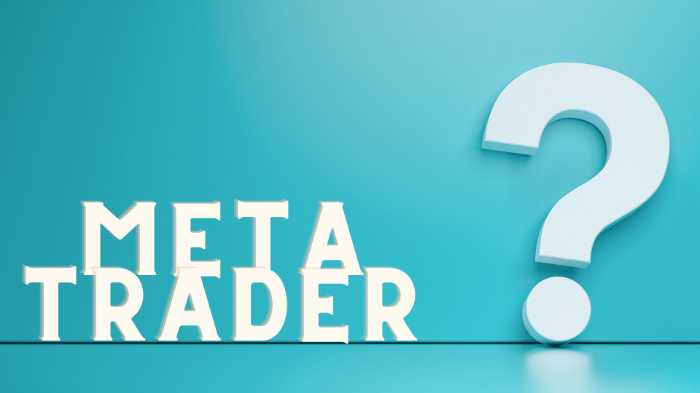 Can trading forex result in losing money rapidly?
Yes, trading forex can result in losing money rapidly. This is because forex is a highly volatile market and the prices of currencies can move very quickly. When you trade forex, you are essentially betting on the movement of one currency against another. If you make a bad bet, you can lose a lot of money very quickly. That's why it's important to use a reputable financial company and to carefully research your trades before you make them.
What technical indicators should a beginner care about?
When you first start trading, it can be overwhelming to try to figure out which technical indicators are the most important. However, there are a few indicators that every beginner should pay attention to. First, your trading platform should provide you with all the tools you need to trade successfully. This includes indicators, charting tools, and news feeds. Second, your broker should be able to provide you with a wide variety of financial instruments to trade. Third, your trading history should be available for you to review so that you can see how your strategy is working over time. Finally, practice trading with a real trading account so that you can get a feel for how the market moves and how to execute your trades. By following these steps, you will be well on your way to becoming a successful trader.
What is the National Futures Association?
The National Futures Association (NFA) is a self-regulatory organization for the US derivatives industry. NFA strives to protect market participants and customers by providing regulatory programs that safeguard derivative markets. NFA also provides educational resources to help investors make informed decisions about trading financial products.
In order to become a member of the NFA, firms must meet certain requirements and abide by the NFA's rules and regulations. Additionally, members must adhere to a Code of Ethics that establishes standards of professional conduct. NFA membership provides firms with access to a number of benefits, including education resources, regulatory oversight, and dispute resolution services.
How can investor accounts lose money on a virtual private server?
Virtual private servers can lose money for investors in a few ways. If a software company or financial company that provides financial services to investors goes out of business, the investor may lose access to their account and any money invested.
Additionally, if the company's trading tools are not up to par, this can result in lost money due to poor trade execution or incorrect trend lines. Finally, if the company does not offer a separate agreement for databases managed by the investor, the account could be subject to hacking and theft.
What are demo trades?
A demo trade is a financial simulation in which retail investor accounts work with forex brokers and trade options through the broker's software for practice purposes. The demo trade may use real data from managed databases, but the trades are not executed with real money.
Demo trades are often used by software companies to provide financial services to their clients for introductory or educational purposes. In some cases, a demo trade may be part of a separate agreement between the broker and the client.
Author Bio
Research & Curation
Dean Emerick is a curator on sustainability issues with ESG The Report, an online resource for SMEs and Investment professionals focusing on ESG principles. Their primary goal is to help middle-market companies automate Impact Reporting with ESG Software. Leveraging the power of AI, machine learning, and AWS to transition to a sustainable business model. Serving clients in the United States, Canada, UK, Europe, and the global community. If you want to get started, don't forget to Get the Checklist! ✅
---